Multi-Day Corporate Meetings & Conventions
Services we offer
A. Event documentation – making sure we capture all the elements of your event that you can use in many different ways during and post event. We can provide photography and/or video for any or all of your event.
B. Daily photo updates to be used for a daily newsletter, online social media, corporate website, and more. We can provide edited photos throughout each day or at the end of each day if needed.
C. Full resolution photographic downloads for your attendees. Many times we hear that attendees never get to see the photos that are taken at the different corporate events they attend, this is a way for they to get any and all of these that they would like.
Private website will be created exclusively for your event.
A privacy password will be given to you to share with all your attendees or a select few.
Attendees can share on social media and/or email to others at their descresion. They also have the ability to download the high resolution file for any of the images they like at no cost.
D. We can also put together private branded photo products that can have you logo, the name of your event, etc. on the item. If you choose not to go the route of (C) above, we can give you one code for each person so they can order one product or a package of products with the photos they choose. Example would be a photo is picked by the attendee and they get a gift package with a photo mouse pad, coffee mug, etc. We can even provide a custom calendar from your event and your attendee can pick the photos that will go on the calendar.
E. We can create a custom slide show using photos from each day of your event. Usually our clients play this on the last day or evening activities. Follow up use can be for your website, online newsletter, blog, etc.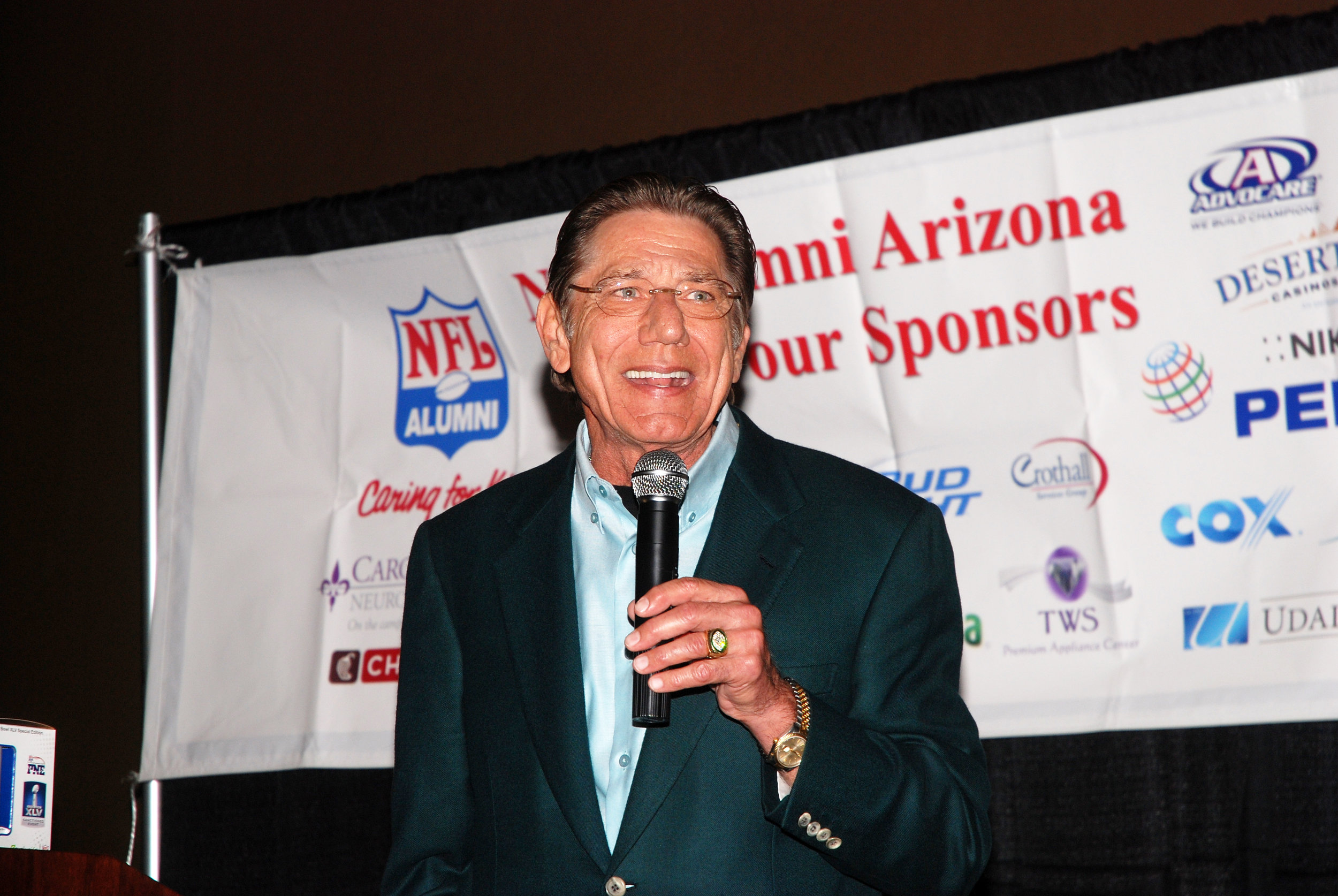 Capturing the emotion of your guest speakers and the reaction and interaction of your attendees are an important part of your complete event. We will make sure we capture that element of your event.
Corporate Outings and Team Building
Creating fun activities for your group to give them a break during your event is always a great time to capture photos/video.
Outdoor Activities - Arizona has a wide variety of activities that your attendees may participate in. Horseback riding, river rafting, hiking, ATVs in the desert and many more. We can capture all the fun.
Sporting Events - Taking your group to enjoy a professional, collegiate, or an amature sporting event?
This may be a first for many and certainly an experience and memories you and your attendees/guests would love to capture.
Group photos at the game that can be ready for everyone the next day or on the last day of the event. A downloadable version is something else we can make available either instead of or in addition to an actual photographic print.
Photos of your group touring the facility
Group enjoying the game/match
Possible photos with the mascot or select athletes either before or after the game/match.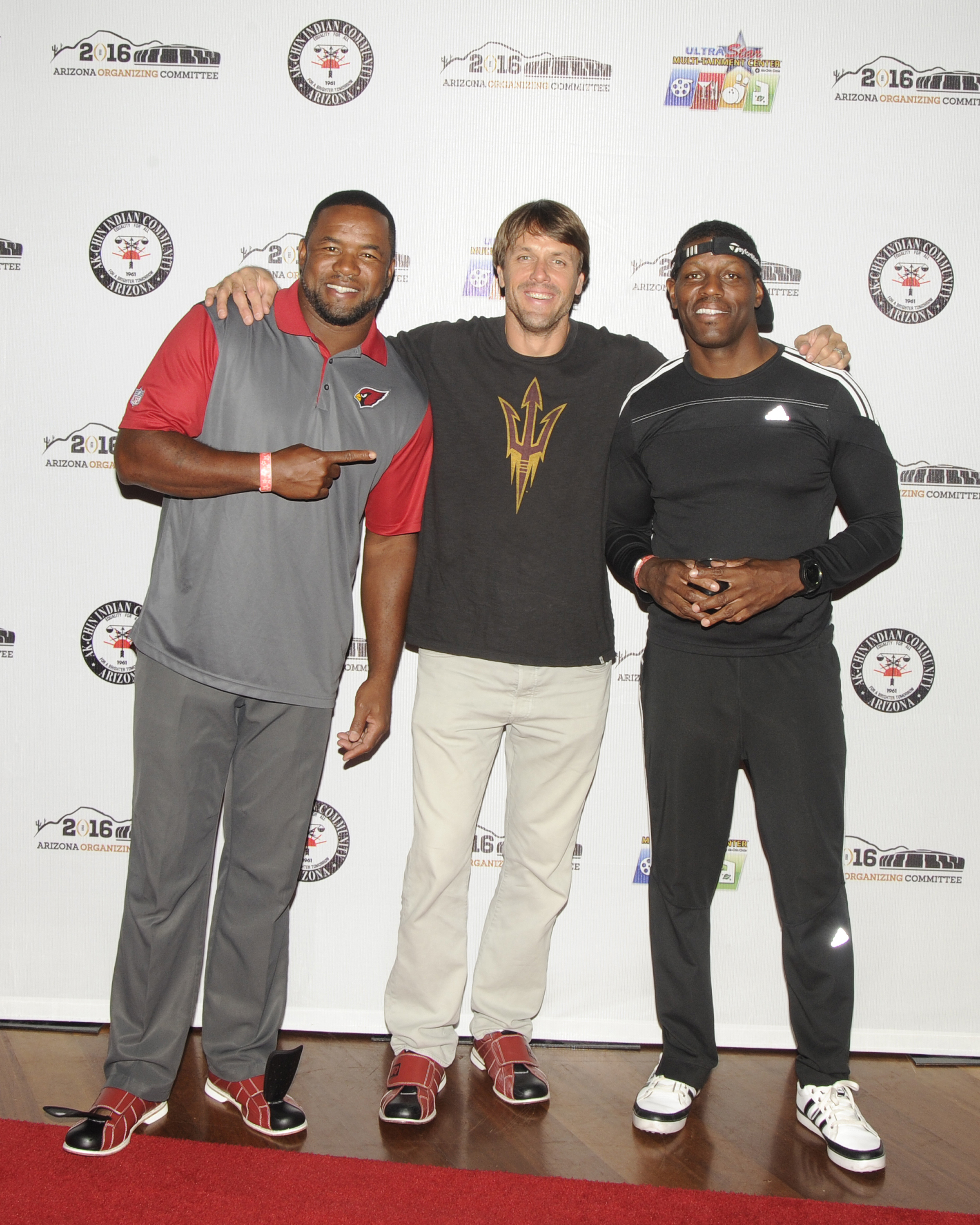 Having a celebrity come to your event is great and your attendees will love it. What they will love even more is getting their photo take with that celebrity.
Professional photographer will make sure these photos are perfect
We have been working with celebrities for over 30 years so you do not have to worry about us being star struck. Having a company that has been there and done that will assure that this is handled professionally every time.
We have high-end dye sub printers that print photos quickly so you attendee/guest can get their photo within seconds – possibly even enough time to get it signed right there, something that is usually not possible.
We can create the perfect background for these photos if needed. We use the best green screen technology which at themed events become a must have.
We will also create a custom border for all your images incorporating whatever message you want. Logos, location of event, name of celebrity, etc. are all things we can do and more.
 
We Also Do:
Formal Dinners
Award Ceremonies
Parties
Training Sessions