About The Owner
Greg Jessen is a photographer originally from Powers Lake, North Dakota (population 550). In 1987, after graduating from the University of North Dakota, Greg moved to Arizona and began what has now been over 30 years as a professional photographer and business owner.
With an entrepreneurial spirit Greg decided combined a love for photography and sports and has been the team photographer for 5 different professional sports teams in 4 different sports including 15 years as an NFL photographer for the Arizona Cardinals. With the extensive experience gained from covering thousands of events, Jessen has had the chance to work with some of the world's largest and impressive events including multiple Super Bowls, National Championship events, international soccer events and many more. Working in the sports, celebrity, and entertainment world has also afforded Greg the opportunity to photograph US Presidents, celebrities like Arnold Schwarzenegger and Michael Jackson, sports stars from Muhammad Ali to Michael Jordan, and many more.
In 1994, Greg Jessen established SplitSecond Collectibles, a design and manufacturing company that produced and sold over ten million trading cards in the United States and Canada. After working with several companies in the industry, Greg realized a need and set out to fill it. Concentrating on niche markets in minor league hockey and baseball and working with leagues and players associations helped create a successful brand. The company was sold in 2001.
Over time Greg Jessen identified needs for other quality event services and has expanded what services his company offers. Event planning as well as dj/mc, video, green screen photo booth and more services are now available which gives clients the same high quality of services for a more complete event.
Jessen Associates has maintained its strong presence at home in Arizona but also works with clients around the country routinely working with events in Las Vegas and Southern California.
Call us at (480) 361-7161
or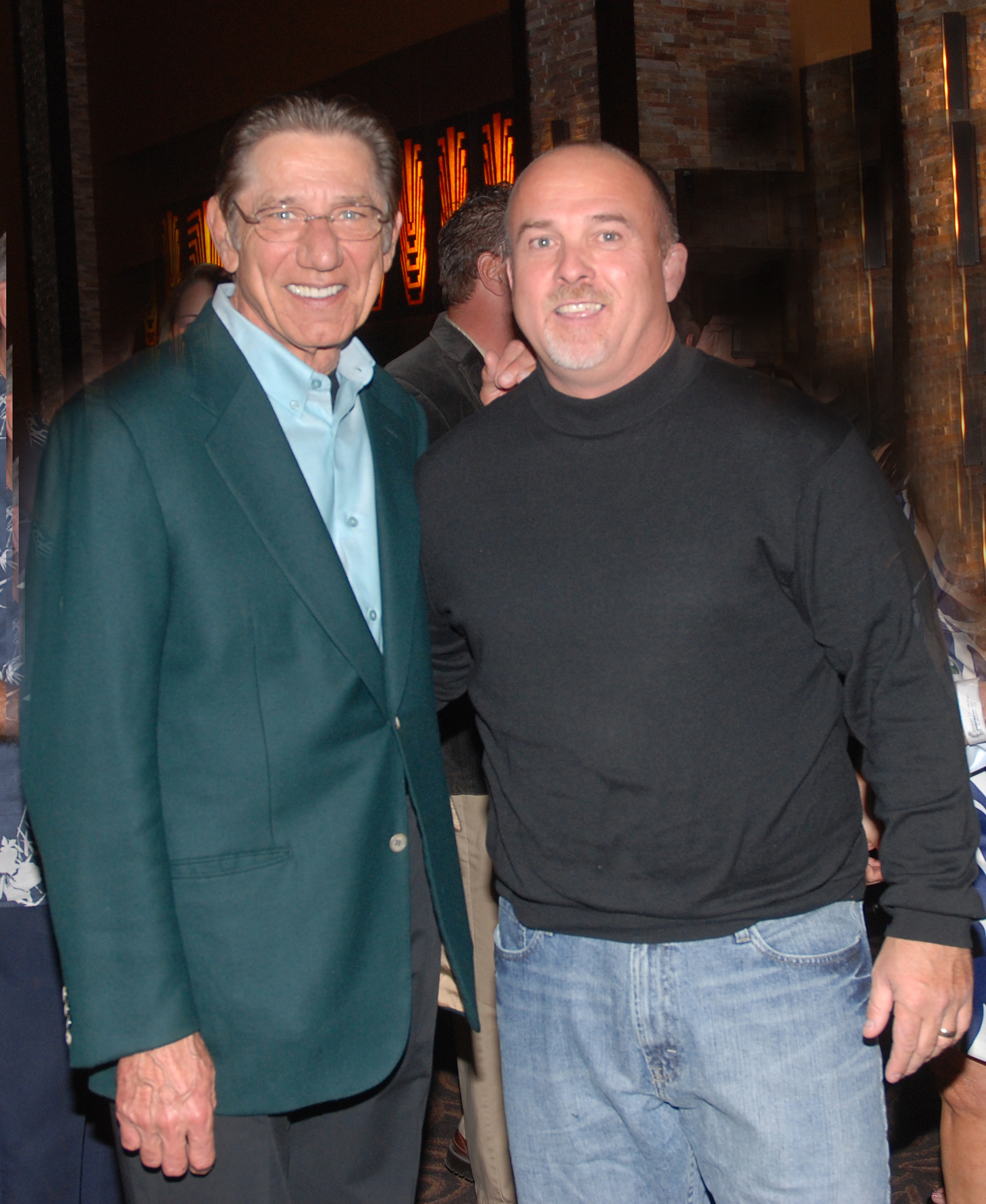 Preferred Vendor For:
Red Mountain Ranch Country Club
Superstition Springs Golf Course
San Marcos Golf Resort